In case you aren't familiar with popular planners such as the Happy Planner, they can actually get incredibly pricy! All those little stickers & inserts add up quickly. Luckily, there are lots of free planner printables out there for you to enjoy!
Printables aren't just limited to planner pages, either. They range from stickers to covers to dividers. And you can't beat the price!
All you need is a proper hole punch or sticker paper! If you don't want to buy the Happy Planner hole punch, you can DIY one by following this easy peasy tutorial.
Here are a few fabulous printables for you to browse & add some affordable adorableness to your planner!
Free Planner Page Printables
This section includes a few unique free planner printables that can be added to your planners to make them more functional.
2020 Planner Pages
These monthly printables are so adorable! Each month includes a monthly calendar page, multiple goal pages, a mind map page, & more! There's a full section to help you use the pages to their fullest potential.
She also tells how to add pages to your coil bound planner! It's easier than you think!
There's even a tutorial on how to resize the pages for your Happy Planner!
Go grab these printables at The Artisan Life!
DIY Eric Condren Snap-In Meal Planner/To-Do List
This adorable meal planner/to-do list is so bright & fun! We all have to meal plan and tons of to-dos; why not make them pretty?
She even gives a nice tutorial on how to laminate the list for reuse!
Check it out over at Where the Smiles Have Been!
Pantry & Freezer Inventory Printables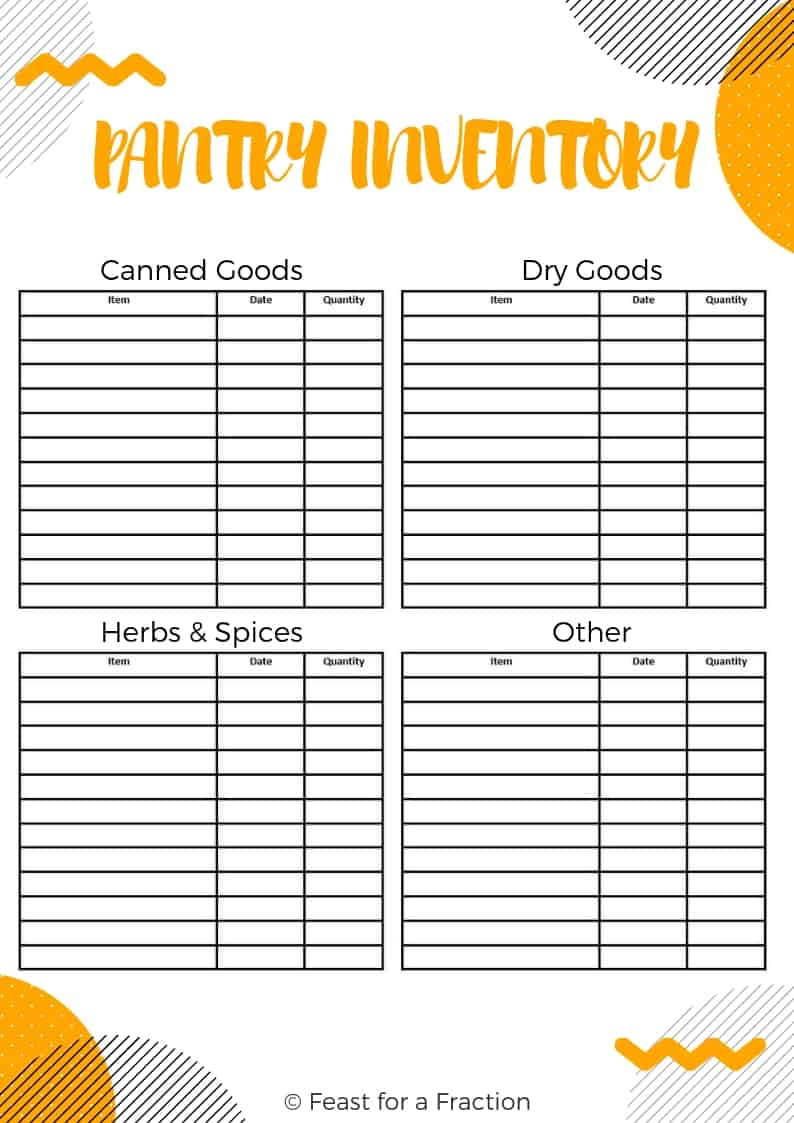 A fantastic budgeting tip I've seen that I really should follow more is simply "shop your pantry". Use what you already have in there for meals!
These printables make doing that easy! Instead of scrounging around in the depths of the freezer, simply refer to your inventory sheet in your planner and voila! Easy peasy meal planning.
Get the inventory printables at Feast for a Fraction.
13 Goal Setting Worksheets
The talk of goals seems to surge each time a new year rolls around, but I believe it's important to set goals for yourself consistently. I want to always press to improve myself in all areas of my life, but without a set goal, it's only a dream!
Grab a few goal setting worksheets at A Home Reimagined.
You can also check out my post on how I use my Happy Planner to set & achieve goals!
Wardrobe Planner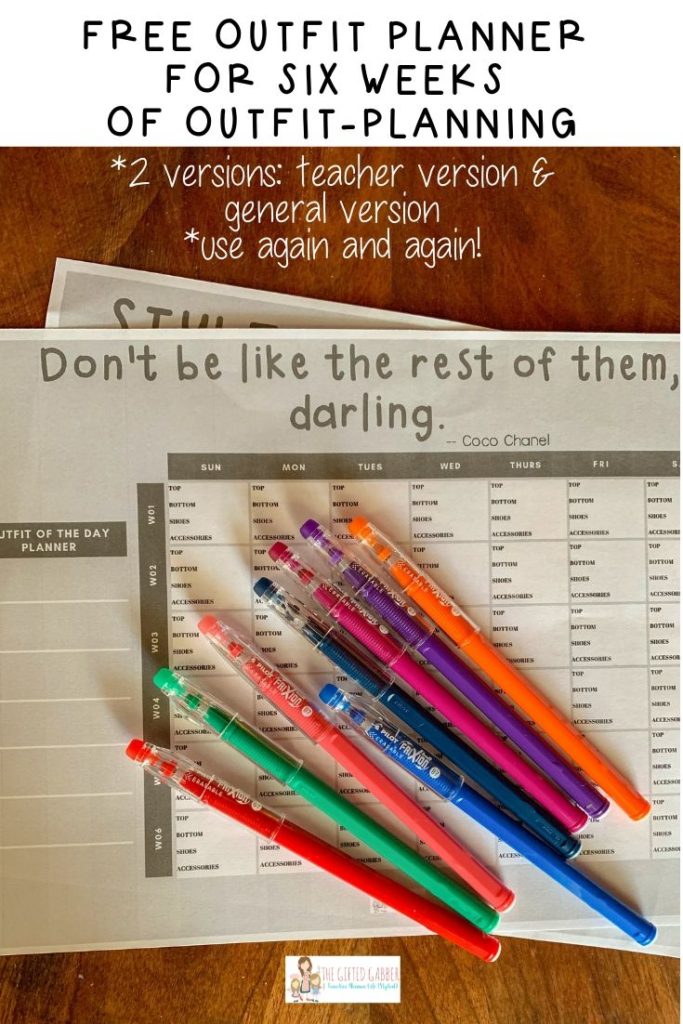 I need this desperately! I am always struggling with what to wear!
This useful printable allows you to plan outfits out for six entire weeks! Talk about organized.
Grab it at The Gifted Gabber.
Printable Planner Accessories & Tutorials
DIY Planner Folders
Folders are so convenient to have in a planner, especially if you use it to record your budget! It can be used for receipts, notes, or even memories like ticket stubs!
Check out how to make them from Jamela by Pink.
Goal Planning Stickers
These goal stickers are perfect to use with my Happy Planner goal setting method!
Grab them at Jamela by Pink!
Watercolor Planner Stickers
Something about watercolor makes me all giddy. I paint with them, decorate with it… heck I have an entire Pinterest board dedicated to it!
Putting watercolor in my planner is a big fat YES!
Sidenote: peep that gorgeous handwriting!
This particular tutorial uses watercolor pencils along with the sticker printable. You can find it at Where the Smiles Have been.
Eric Condren Life Planner Interchangeable Covers
When I'm choosing a planner, probably 50% of the decision relies on the cover. I want a pretty planner to break up the monotony!
Now you can make your own cover! And even better, you can change them again & again!
Check it out at Where the Smiles Have Been!
Mason Jar Stickers
I live in the deep south, so of course, we love our mason jars!
Add a little Southern hospitality to your planner with these stickers from Dukes and Duchesses.
---
That's it! Hopefully, you found some pretties in this list of free planner printables that you can't wait to add to your planner!
Also, be sure to check out this List of the Top 100 Homemaking Blogs where I've recently been featured! You can find some other great bloggers to follow as well!
Until next time